GIFTING
Your quest for extraordinary & thoughtful presents ends here!

Pernia's Pop-Up Shop presents a magical range of luxury gifts handpicked for everyone and every occasion! From jewellery & accessories to home decor & souvenirs, we curate unique gift boxes with luxe picks. Each minute detail is crafted carefully to suit every palate, guaranteeing to leave a lasting impression.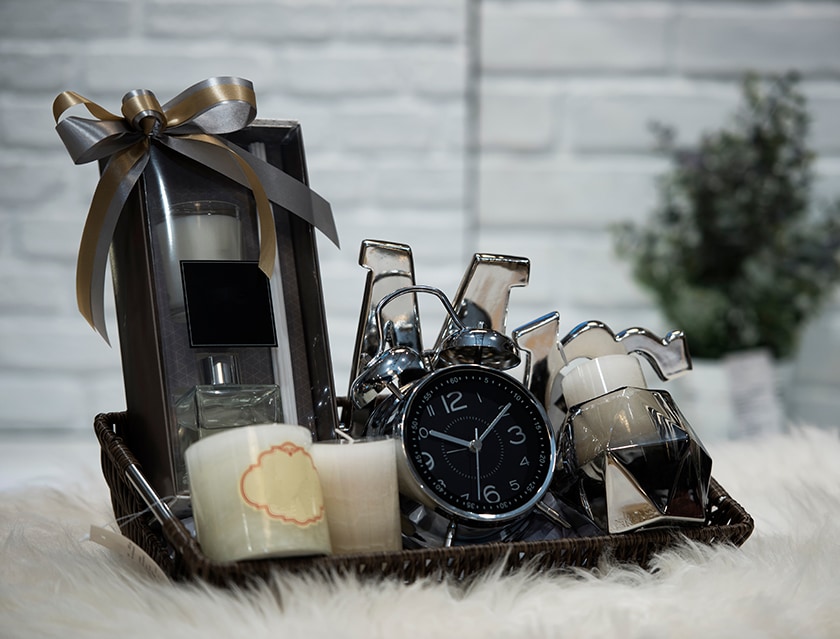 Thoughtfully Gift Wrapped
Packaging that is sure to create an impact.
Customised Bundling
Curated for refined tastes.
Make it personal
Personalise your gifts with initials,
names & messages.
OUR CATEGORIES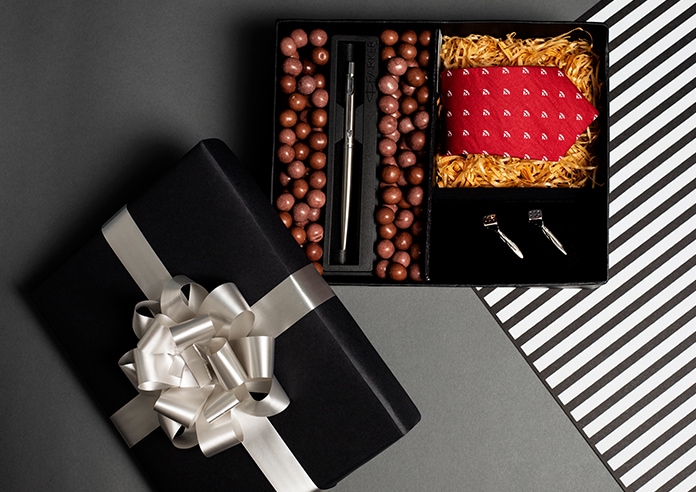 CORPORATE GIFTING
To strengthen your association.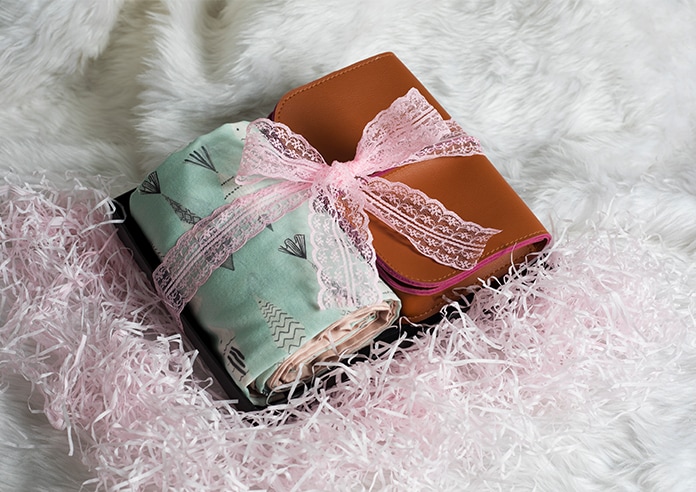 LOYALTY GIFTING
Say 'Thank You' stylishly.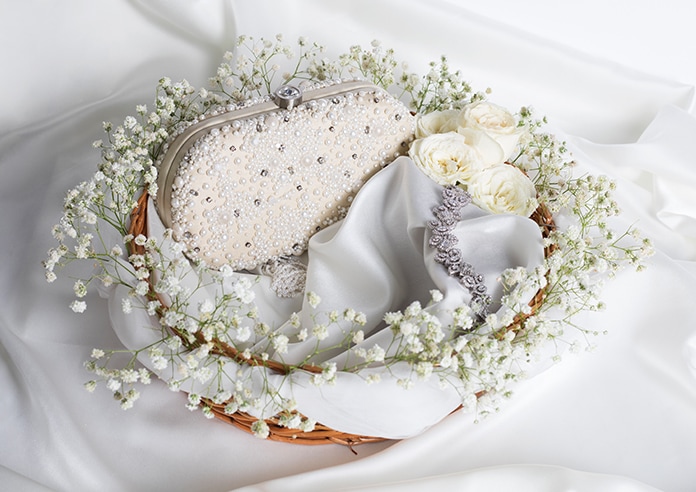 WEDDING FAVOURS
Make your guests feel extra special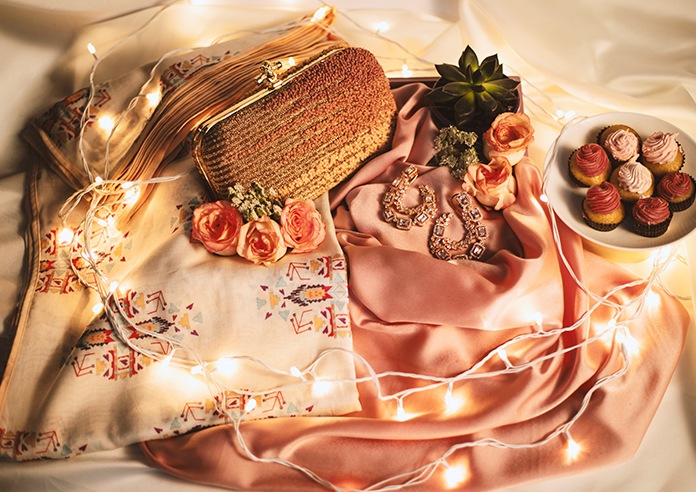 BRIDESMAID FAVOURS
For your favourite crew.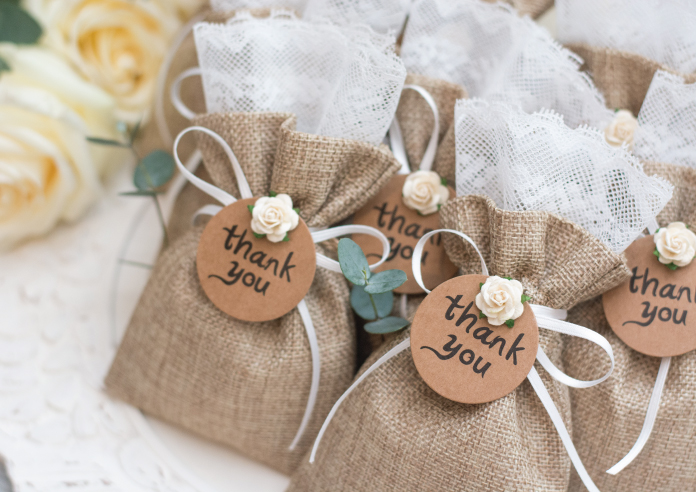 PARTY FAVOURS
To create memories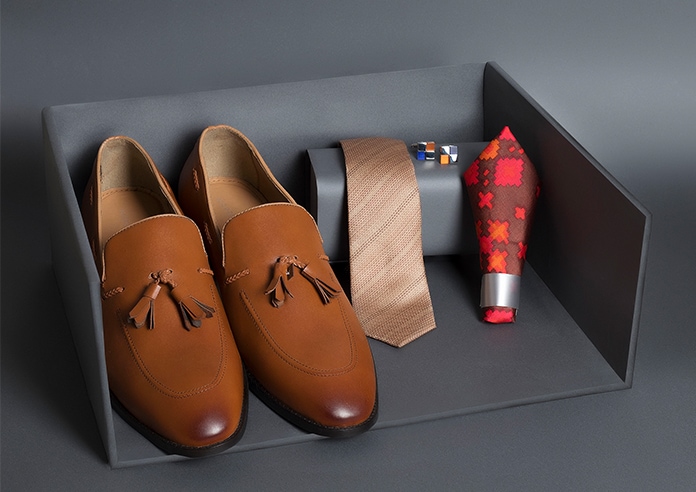 EMPLOYEE GIFTING
For your company's MVPs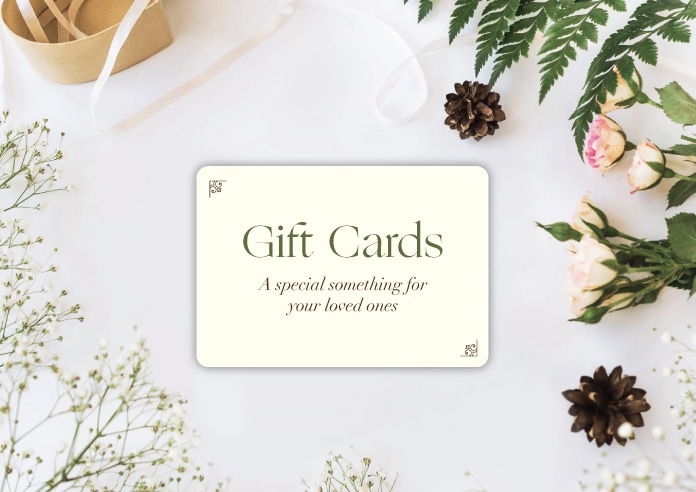 GIFT CARD
For guaranteed smiles.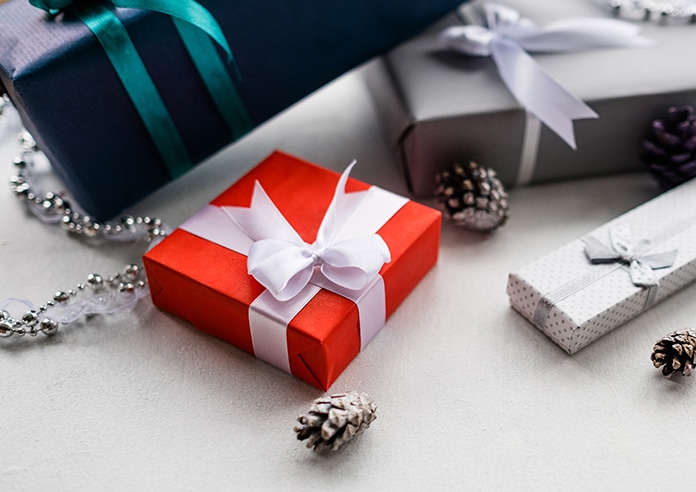 ALL OCCASION GIFTING
To add some zeal to every celebration.